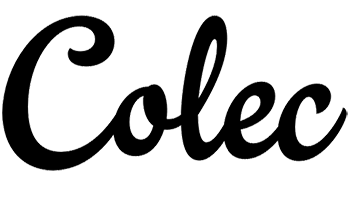 An upcoming project about collecting anything and collectors!
Colec™ is a project developed by Guillaume Vialet and will be a mix between Flickr, eBay, iTaggit and a wiki, dedicated to all collectors.
This project is in its early stage of development. We're looking for partners and investors, feel free to contact us.